Challenge
The opening of Toy Story Land meant Walt Disney World Resorts, Florida, needed to communicate a new proposition to their film-loving family audience. They approached DCM for answers.
Strategy
If we showed people what their next holiday might look like, that would incentivise them to consider booking.
Idea
A photobooth that used cinema-style green screen to show you at Toy Story Land.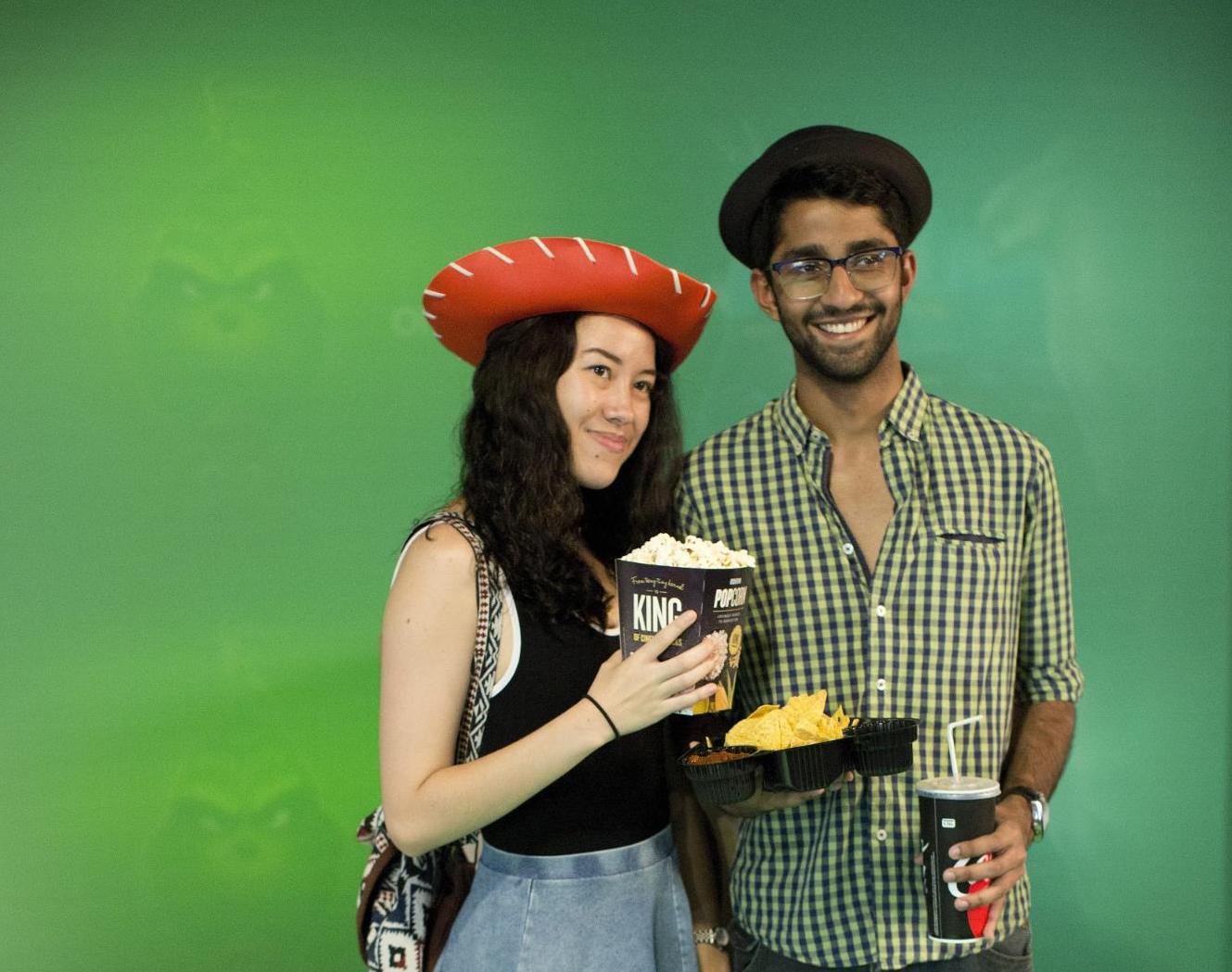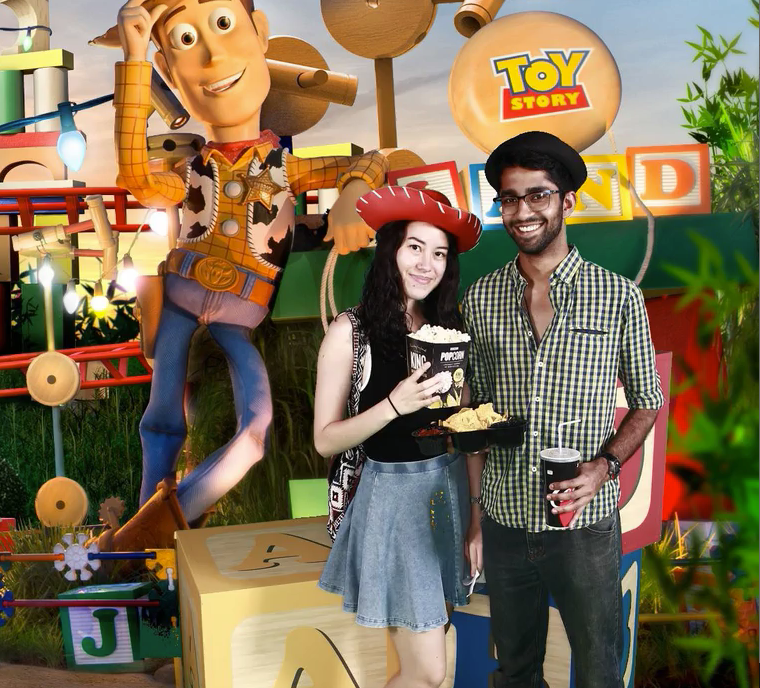 Good chance to have fun before the movie
User