Challenge
Google believed that greater digital advertising would be made if creative teams understood code. But many creatives find programming unfamiliar or intimidating.
Strategy
A small amount of incentivised learning can build behaviours which overcome such barriers. We needed creatives to find for themselves how easy programming can be.
Idea
Code yourself a drink at Bar Code, on the Google Beach at Cannes Lions. Solve a simple programming challenge using intelligent wooden blocks, which automatically sends your drink order off once you're done.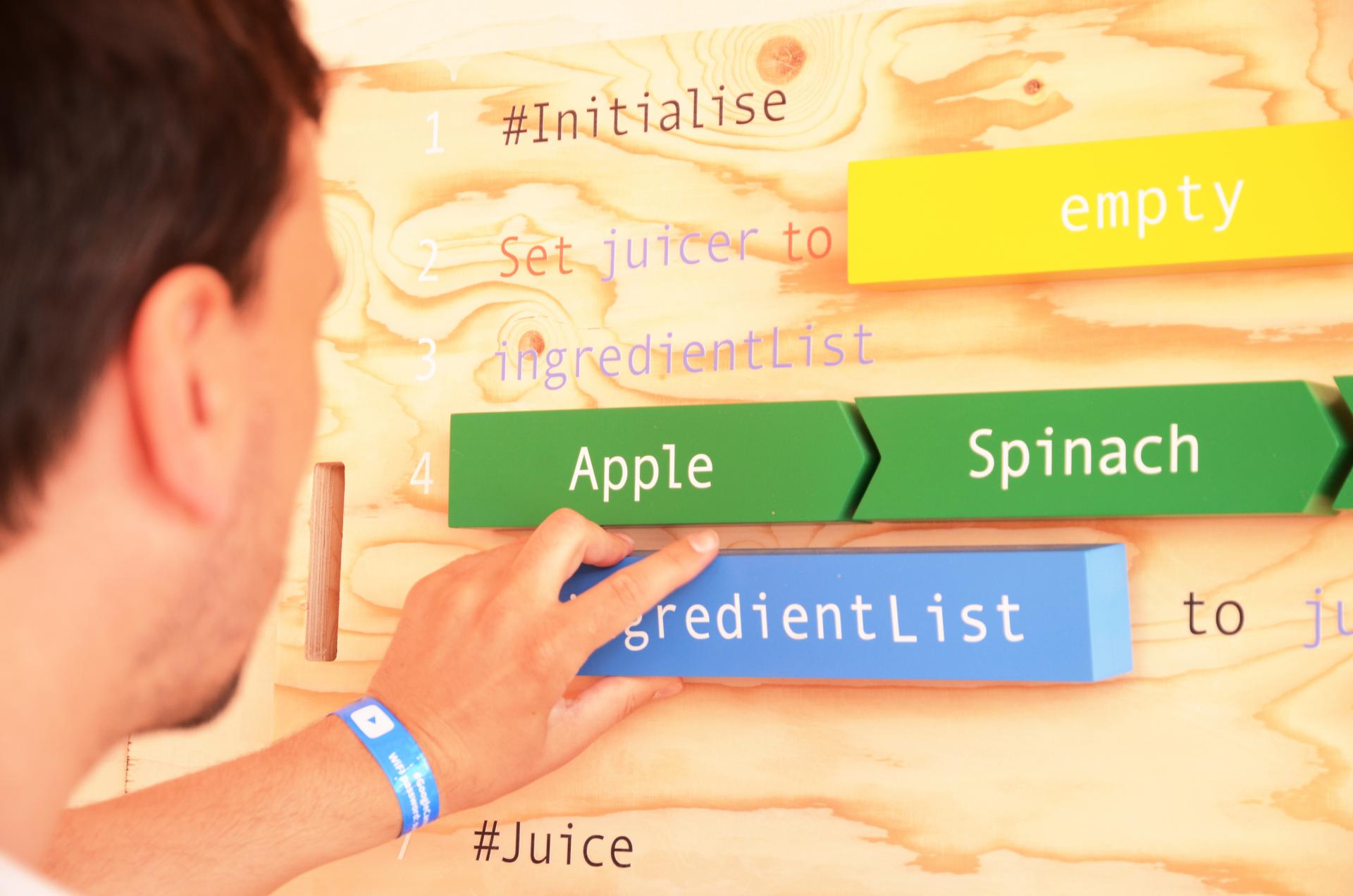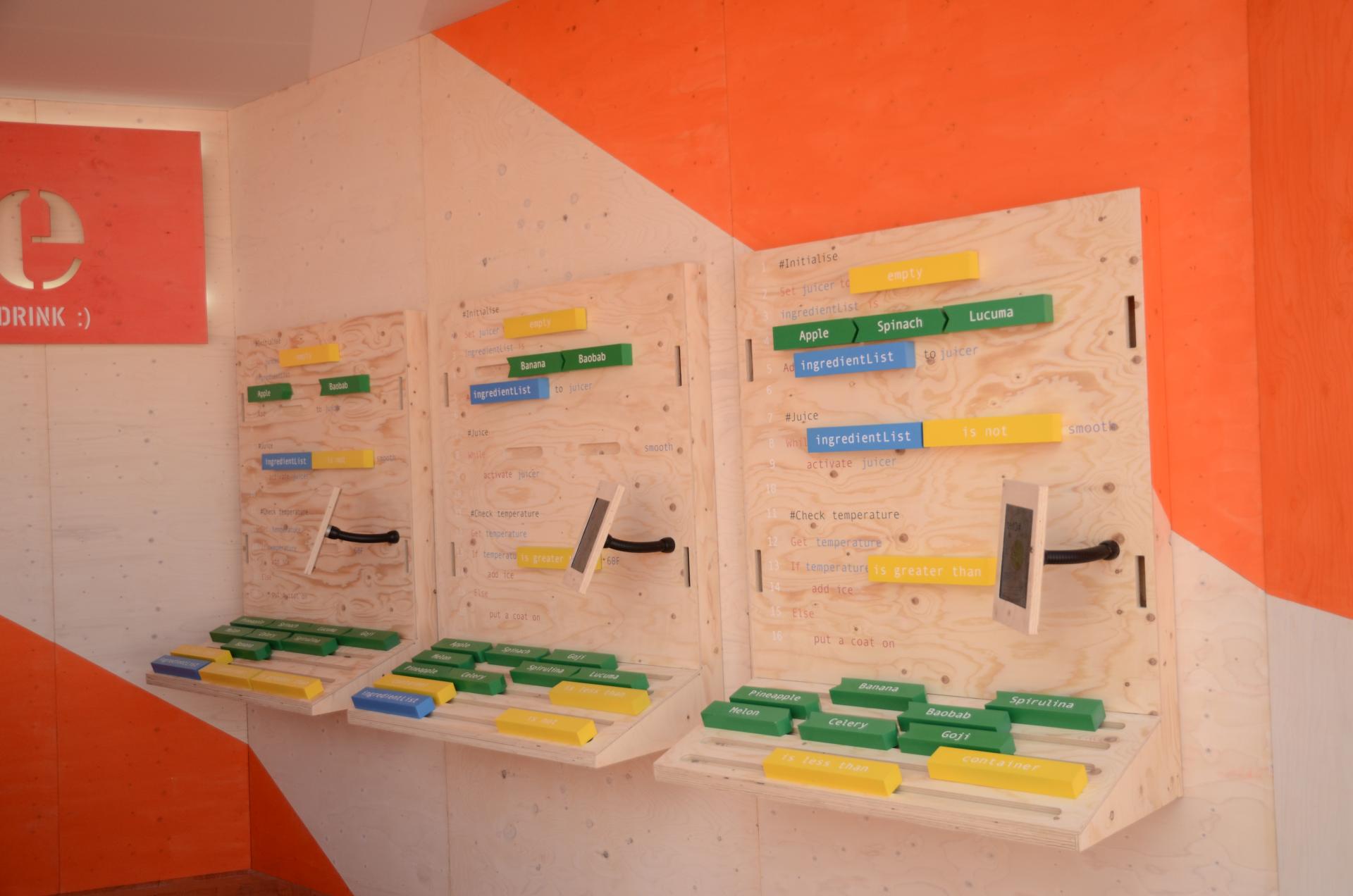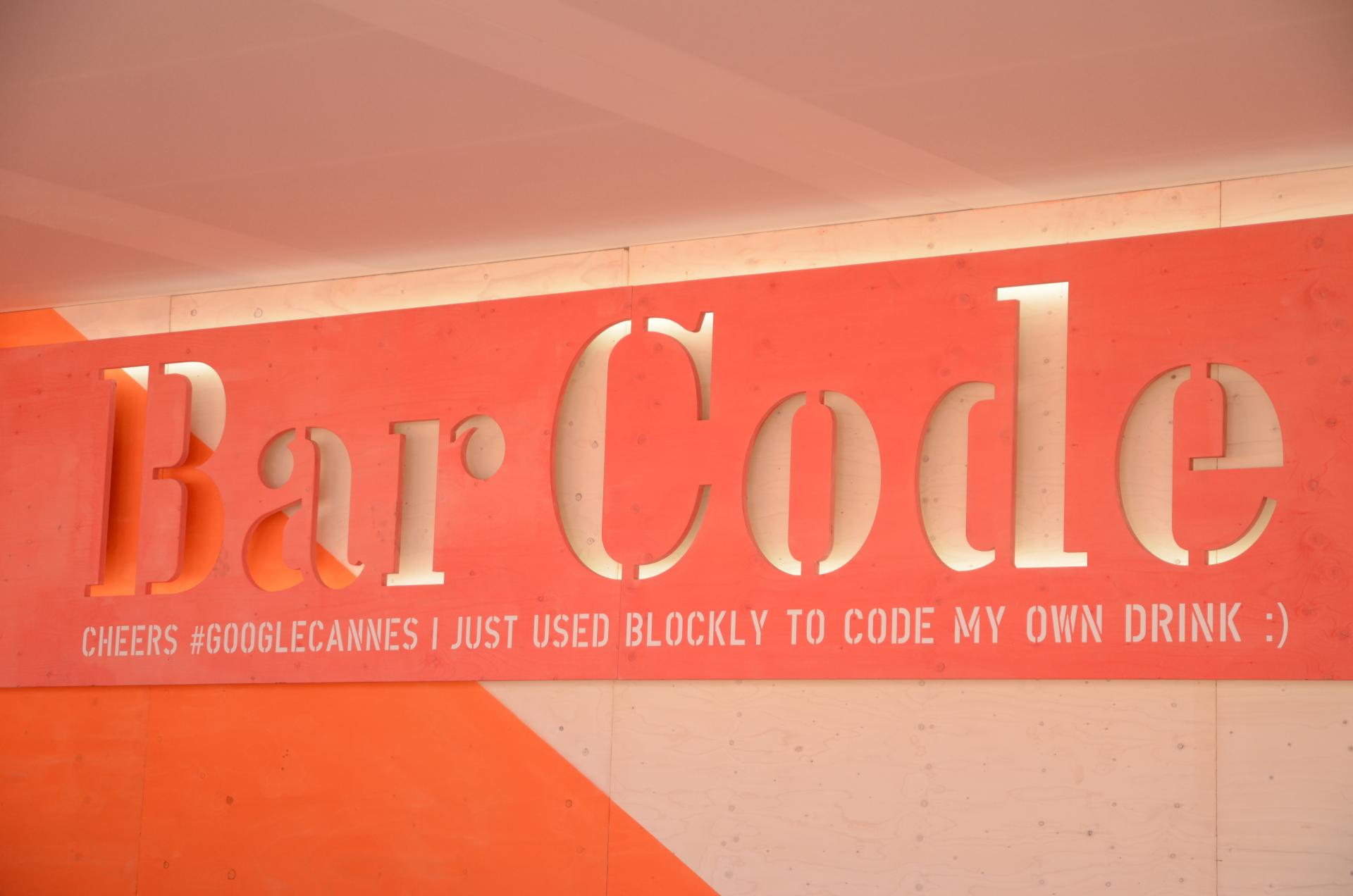 1,000
PEOPLE SUCCESSFULLY COMPLETED A CODING CHALLENGE - ALMOST ALL FOR THE VERY FIRST TIME