After a year's work, Life in a Day 2020, the feature film produced by RSA Films in association with Flying Object, is premiering at the

Sundance Film Festival

this Monday. Annie chatted to Tim about the project…
Q: Remind us what Life in a Day is and how it came about this year?
Life in a Day is a global experiment to capture a single day on earth, as seen by thousands of people around the world, and turn what they film into a feature-length documentary.
We made the first Life in a Day in 2010 when I was still at YouTube, but director Kevin Macdonald, producer Jack Arbuthnott and I spoke early last year about whether 10 years on was the right time for an update. When the coronavirus pandemic hit, and suddenly it became clear that 2020 would be such a unique year, it moved from something that seemed nice to do, to feeling essential. YouTube agreed, and commissioned the film through YouTube Originals.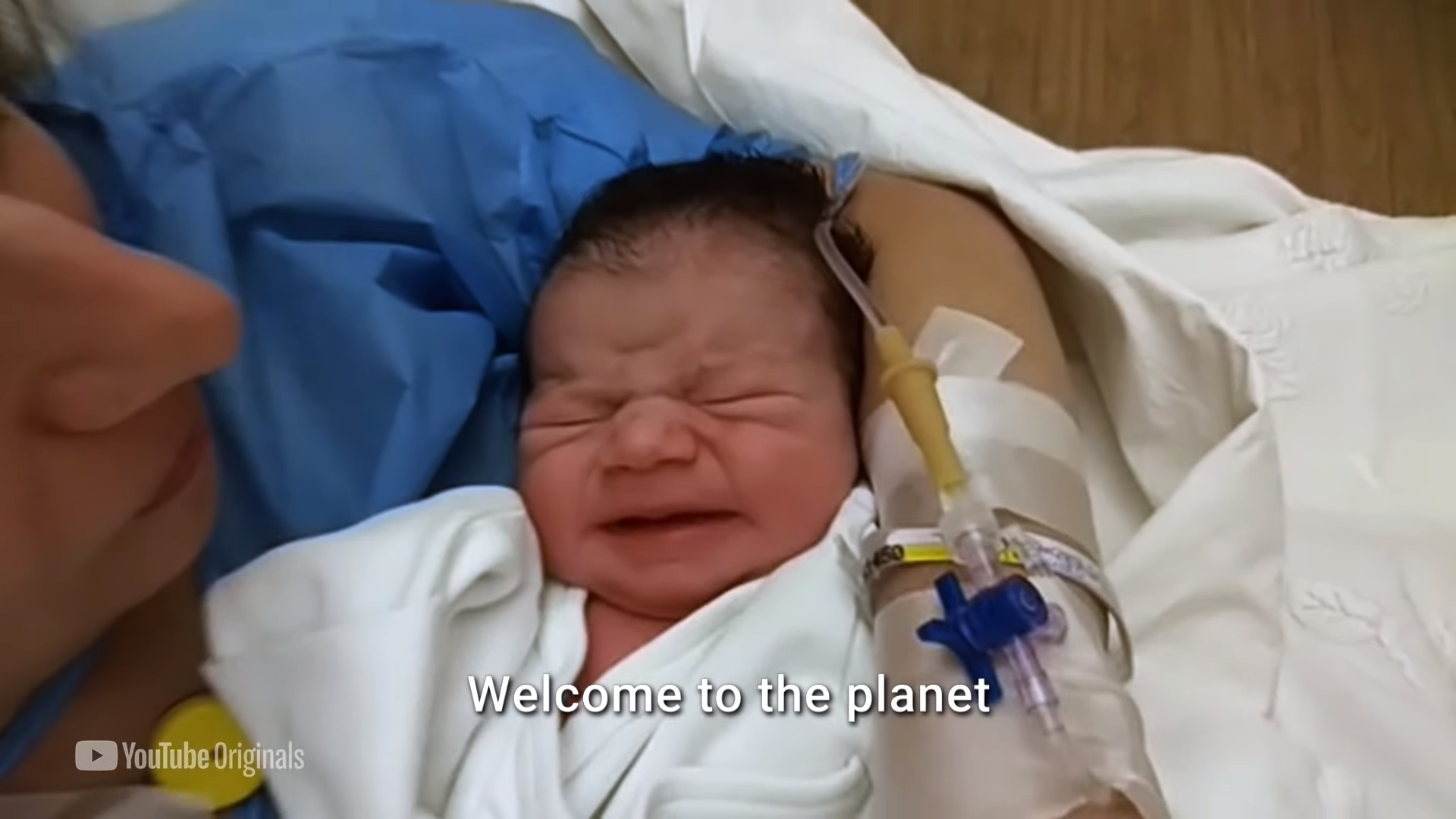 Q: How did you get the word out to people to take part?
It's an incredibly simple idea, but in a way, Life in a Day is a tricky thing to communicate: it has a big epic goal that people can get excited about. But the footage we need from people is actually much more personal, more intimate. We approached this by creating two pieces of content - an inspiring call-to-action piece that ran on TV in the US and globally on YouTube, and also a direct-to-camera piece with Kevin.
The second piece is important, because the relationship between the director and the subjects/co-directors is completely unique in this kind of film. Without having any control over what will be filmed, Kevin needed to communicate the kind of the footage he wanted. At the same time, those filming have no control over the edit, and need to trust Kevin with what they send.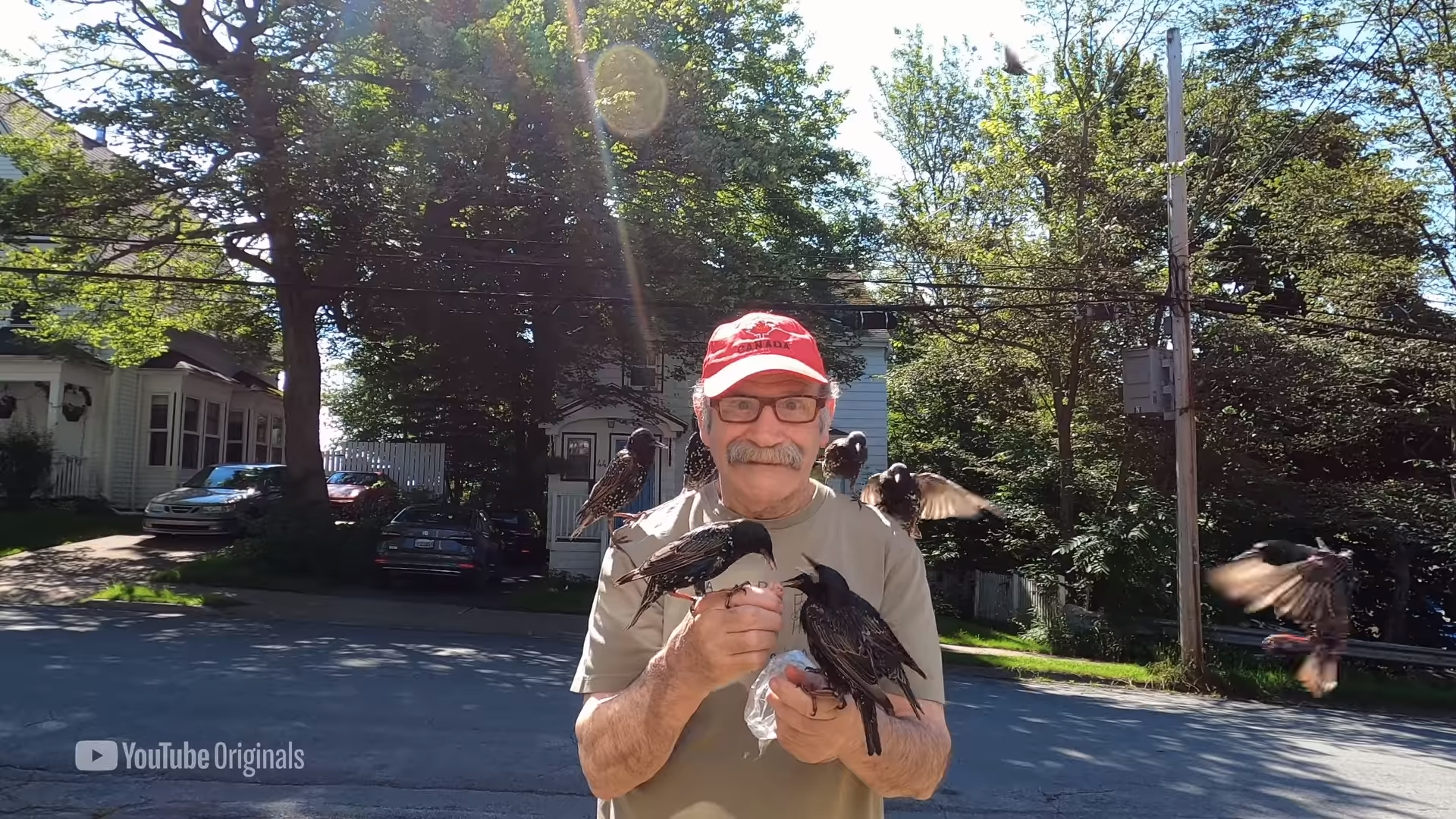 Q: What was the response like?
We had no idea what kind of response we'd get. Ten years ago we received 80,000 clips. Would we naturally receive more, because there are so many more people online and with access to cameras? Or would the fact that billions now post footage of their day-to-day life on social media every day mean the prospect was less tantalising.
The result was pretty astounding: 324,000 videos were submitted, from 192 different countries. As with 10 years ago, the largest country represented was the US, but we also saw massive increases from countries like Indonesia and Turkey.  The final film definitely feels more global in nature.
Q: How did you manage to turn all that footage into one film?
The first part of the process is watching all the footage. Our amazing Associate Director Daisy-May recruited an enormous team of reviewers from around the world -- at one point over 60 people were watching footage. They spoke multiple languages, and highlighted clips that had particularly strong characters, storyline, or captured a unique moment. They also tagged all the footage received, so the editors could go back later and find, for instance, all the sunsets, to create a sequence.
From that point on, Kevin and his team of three editors, began building the through line of the film. It was really interesting seeing how much they responded to the material itself, and how the themes of the film developed as they watched more footage. Those who have seen the original, will definitely find Life in a Day 2020 to be a darker more serious affair that goes deeper into the core of what it means to be alive - though, to me, means the moments of joy and laughter feel even more meaningful.
The final film is just 90 minutes long, and contains footage from exactly 500 contributors - a small fraction of the number of people who took part. But every clip influenced the final film in some way, giving Kevin and the editors an insight into the hopes, fears and dreams of people during this strange year.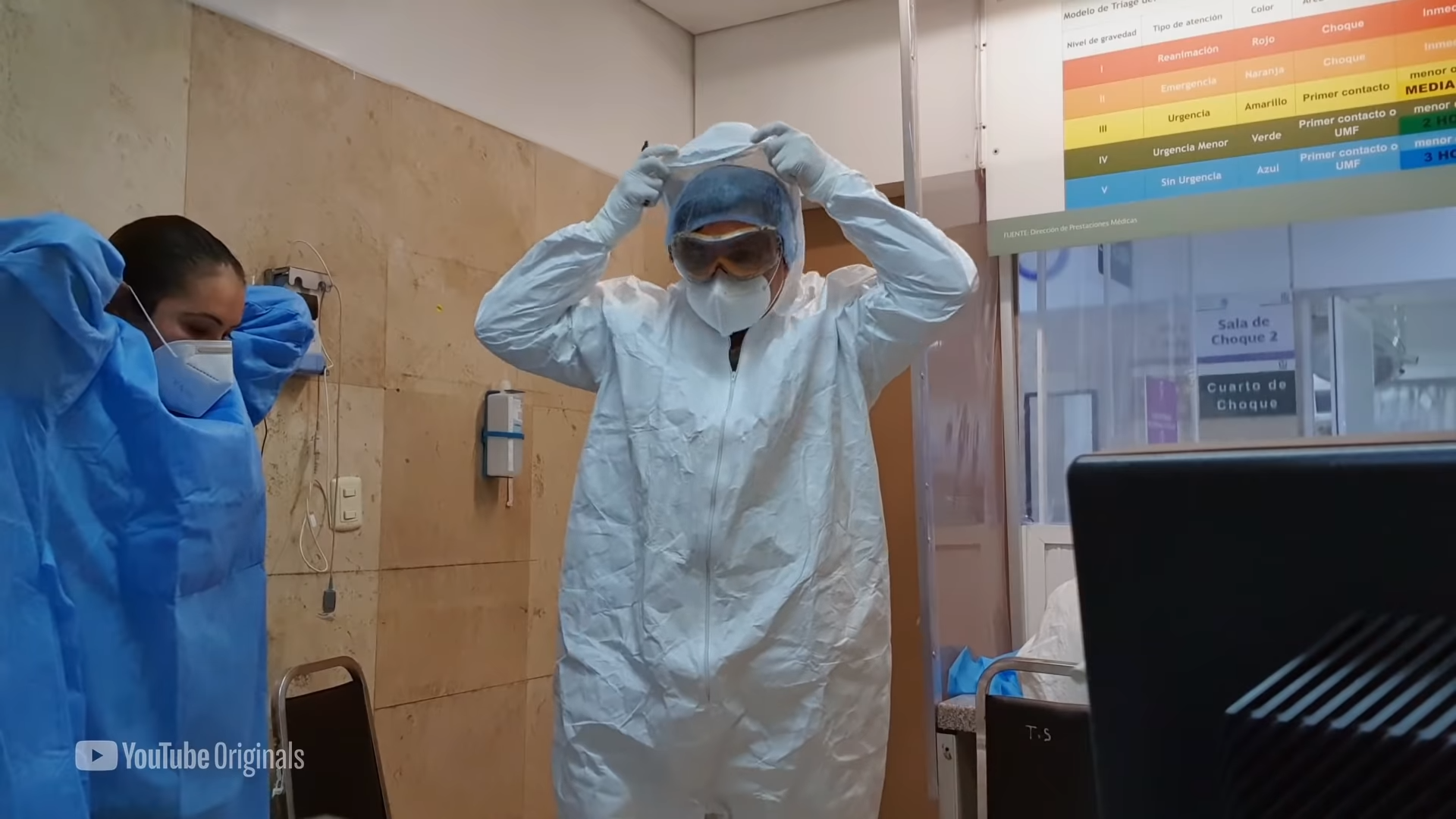 Q: 10 years on from the first film, the world is a very different place. What was different making the film in 2020 as opposed to 2010?
I first pitched the idea of Life in a Day at Google in 2009 when the internet was a very different place, and we were very alive to the possibilities it offered for crowdsourcing and collaboration. In a review of the first film, CNN called it "quite possibly the first large-scale, global use of the Internet to create meaningful and beautiful art" (which I thought was pretty cool!). 
Projects like this sort of fell out of fashion for a while, but as Tom and Annie wrote a blog post last week, there seems to be a real drive to create and collaborate that has come out of lockdown. I do wonder whether there was something specific about this year, and being stuck at home away from people that made contributors want to be part of something bigger than themselves.
Social media (and of course YouTube) existed ten years ago, but the extent to which people share their lives online has completely changed. I think what Life in a Day offers though is almost an antidote to that. It's not a feed of content algorithmically chosen and never ending: it's a considered, definite, and authored piece of work that tries to capture a moment in time.
Q: When and where can I see the film?
The film premieres at Sundance Festival on the 1st of February - tickets are available online for the live stream. It will then be available for everyone to watch, for free, on YouTube from the evening of February 6th.
In addition to the main film, Flying Object also produced two short films that will launch on the YouTube Premium service, including "Life in a Day: Now and Then", with footage shot by contributors to the original film.
 
Q: Can you tell us a fun fact about the film that no one else knows? 
The whole project is a sham, and was actually filmed by freelance camera crews over the course of three years. 
(No? Ok… how about one of the contributors to film found out about it not because of our fabulous marketing campaign, but because their son was googling for McDonalds happy meal toys, and came across an interview with Kevin Macdonald about the film)
Check out Life in a Day on 6th February, on YouTube