Have we really spent thirteen weeks working from kitchen tables, improvising office space, and apologising for being on mute? Back in the early days of lockdown, every blog was talking about the best strategies for a seamless transition into the new state of affairs. We decided the time was ripe to re-evaluate all that Work from Home advice, and drew upon the wisdom of our morning Meet call to find out what tips worked and which were total garbage. 
DO stick to a routine 
Productivity experts have espoused the virtues of habits and routine for years - and this is one tip that the Flying Objects set store by. Jade, our Production Assistant, was initially taking advantage of that extra hour's sleep in the morning where her daily commute used to be. Now she says "I've started getting up again at what would be my "normal" time. Feeling rested and having the normality of my own routine really helps keep the days in focus rather than them all blending into one."
DON'T forget that your Work From Home routine might not look like everyone else's
At the beginning of the lockdown period, many people clung to their one permitted daily walk like a life raft. With so many people becoming vocal on social media about their right to stretch their legs, it became difficult to conceive of a routine that didn't incorporate a walk.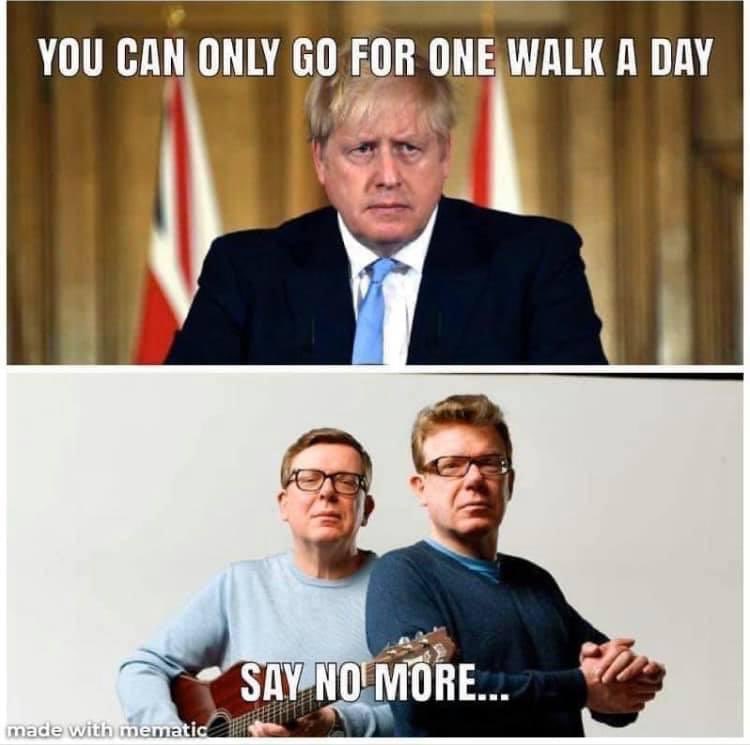 However, Tim, one of our Creative Directors, says: "At the beginning of Work from Home I had a really good week of going for a walk before the working day started. I wouldn't say this was useless - it was actually really nice - but it doesn't seem to have competed with the option of starting the day with a cup of tea in bed and doing a crossword on my phone." Practise awareness of what actually helps you feel productive and centred throughout the working day. 
DO make your workspace work for you
Most guides to working from home recommend making sure you have a comfortable workspace which contains everything you need to do your job properly. We agree that you shouldn't settle for a cramped corner of your kitchen, or for taking meetings from your bed. Annie, one of our producers, describes how she initially ignored this advice. "I was loath to introduce a big unwieldy screen and a new desk area into my little flat, thinking it would really mess up the aesthetic. Now that I've totally given in and created space for all my ugly but necessary tech accessories and a proper chair, I'm a thousand times happier."
Pete, our Head of Experiential, found subtle ways to ease the transformation of his living space into a home office. The purple felt cloth, bought from eBay for £4.95, introduced a bit of luxury into Pete's day and helped make his dining table feel less like a, well, dining table. "The felt creates a lovely audio environment and helps me to feel less like I'm misusing my good table". He insisted we include a photograph to tempt readers into a similar purchase.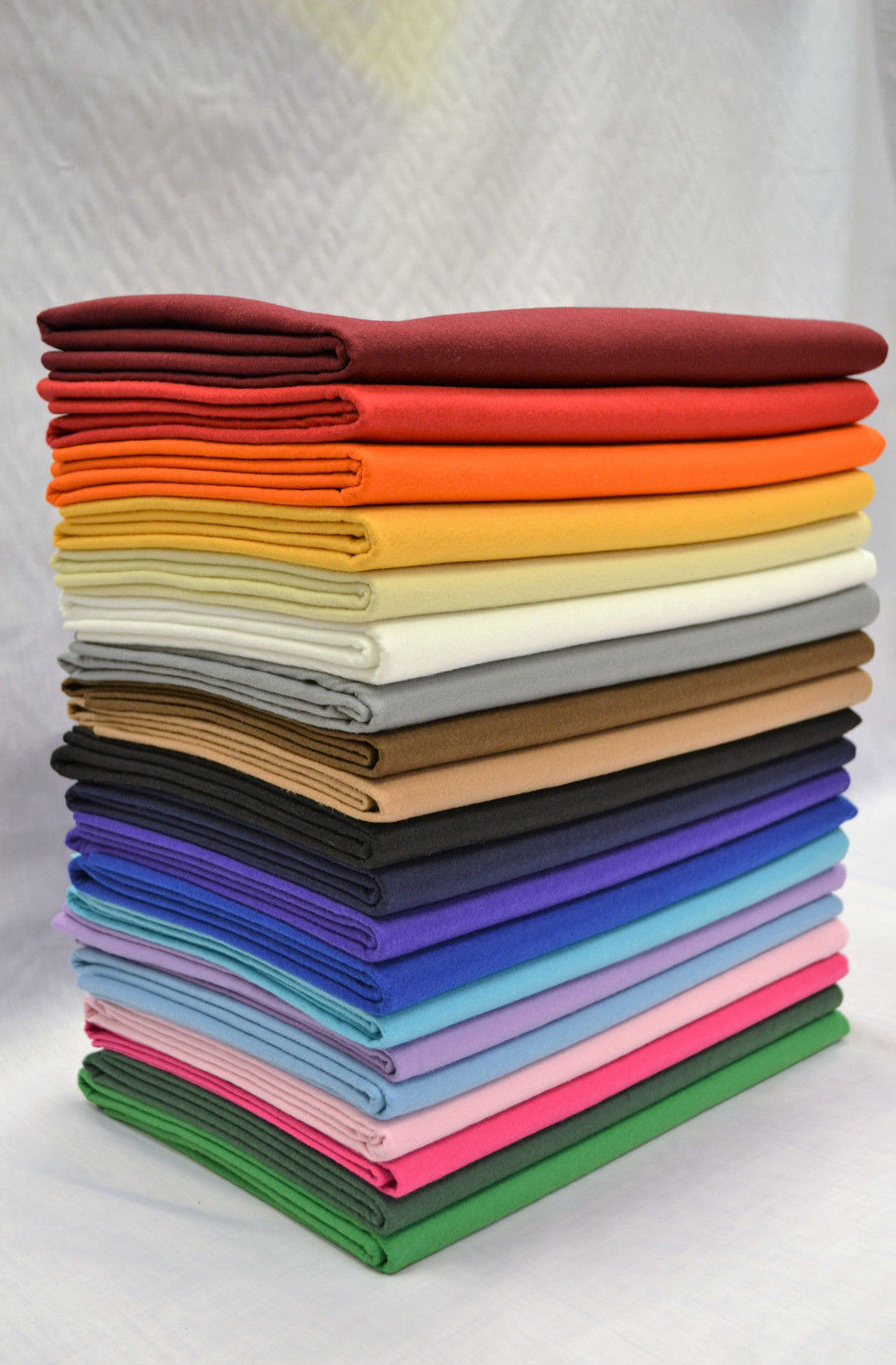 DON'T try replicating your office set up at any cost 
Our Art Director, Charles, gave this a try. For him, it "involved carrying a giant 4K screen through to the kitchen and plugging in a writhing mass of cables every morning, only to appear in profile on every video call looking as if I gave no shits what anyone was talking about. Also it took up nearly the entire kitchen table, meaning my flatmates had to huddle in the corner while eating their breakfast, returning to their rooms afterwards to doubtless put another pin in their voodoo doll of me for all the annoying things I've done during Work from Home." The lesson: make sure you have what you need, but adapt it to your new space.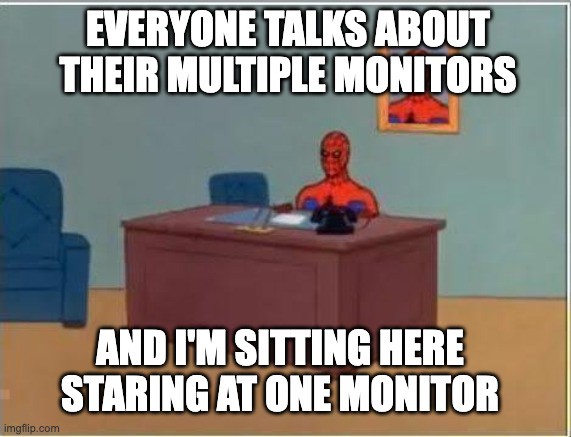 DO master your video software
We've all been spending a lot more time on video calls. The internet has become obsessed with analysing each others' backdrops, but this is far from the most crucial aspect of coping with our new lives on stream. Jade beseeches you to mute your mic on any video calls while you're not speaking. "This goes for in a group chat, or a 1-on-1. Family members/house mates will burst into the room and embarrass themselves and you (belches/announcements about armpit hair/loud singing - you get the gist)".
Charles adds to make sure that you know your keyboard shortcuts: "On Google Hangouts (the video software of choice at Flying Object), Cmd+d mutes and unmutes your mic; cmd+e turns your video off and on. I learnt this far too late into lockdown." Don't be like Charles: learn the video controls.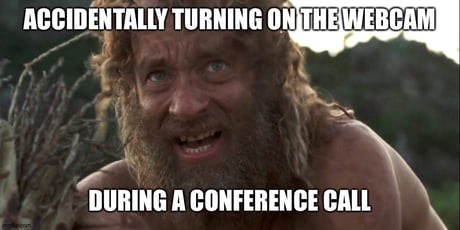 DON'T dress up in uncomfortable workwear  
Popular advice to transition into work mode at the start of every day by changing out of pyjamas seems wise on the face of it. It can be difficult to feel together and on top of things if you've been in the same scruffy t-shirt for the last 48 hours - plus it doesn't make a very good impression on video call to clients. However, we believe a great way to enhance your experience of working from home is to look for the positives. If you don't enjoy ironing your shirts or applying a face of makeup, take this unique opportunity to skip it! Plus, is it just us, or are your jeans feeling a lot tighter these days? Constantly worrying you're about to pop a button is more distracting than motivating.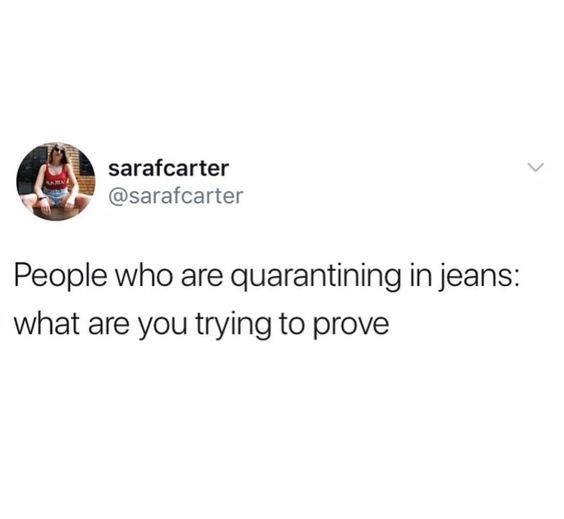 And finally, DO accept that this is not business as usual
We've experienced a massive change to our working environment, coupled with confinement to the house and a daily dose of anxiety-inducing headlines. You might have noticed that most of the insights we've gleaned over the last few weeks centre around finding what works for you personally, even if it doesn't align with your normal work philosophy, or the latest advice online. One of our founders, Tom, says "I'm normally reluctant to apply schedules and spreadsheets to my personal life when there's plenty of that at work, but juggling Work from Home and childcare has made it necessary. Doing childcare and WFH still feels like doing two things badly, but at least I now know when I'm supposed to be doing a bad job of which thing."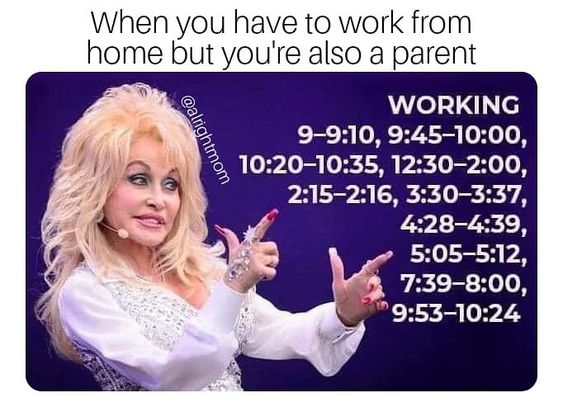 Ultimately, the last 10 weeks, although difficult and tragic in many ways, have opened our eyes to a more expansive and inclusive perspective on the working day. Society has seized this opportunity to re-evaluate worklife conventions that have been in place for generations. This period of Work from Home offers you the chance to do the same: embrace a deeper awareness of what habits and practices set you up to achieve in the workplace and use this period of independence to cement them into your routine. Just don't forget to mute that mic! 
As always, if you want to use some of your newfound workplace productivity to chat to us about your marketing needs, drop us an email at tom@weareflyingobject.com