Challenge
RuPaul's Drag Race fans were watching the show illicitly online. We needed to alert them it was coming to British broadcast TV - without a budget for a major campaign.
Strategy
The tight fan community was already sharing show content online, through GIFs, quotes, memes and more. Our campaign needed to be part of that communication.
Idea
"A Whole New Ru", re-imagining the show as a self-help guide for the Ru - sorry, New - Year, through fan-friendly content steeped in the show's culture. Including a workout video, fake wearable tech product, guided meditation (yep), a real phone-in chat line, and a whole lotta GIFs.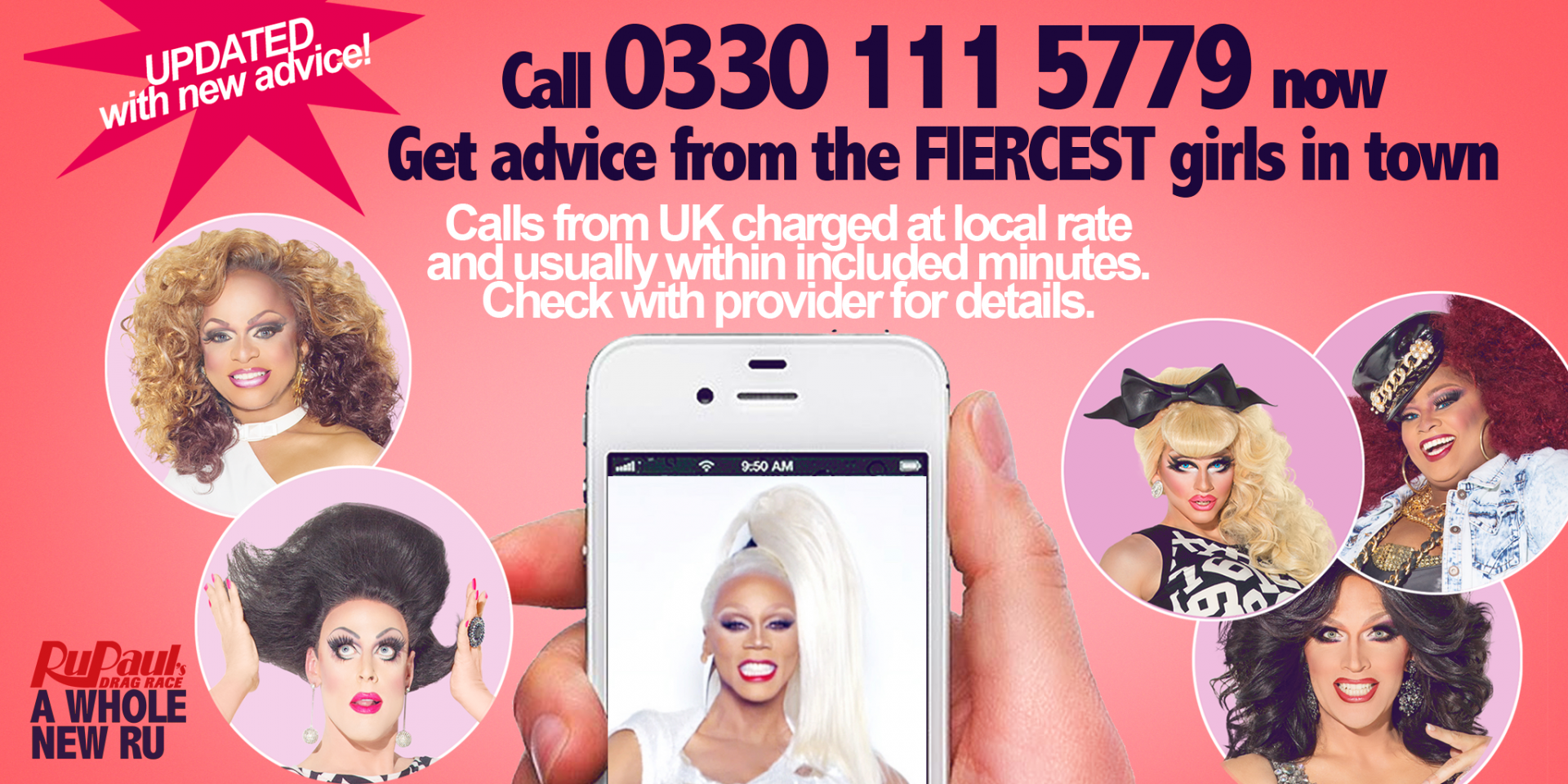 WHAT THE F**K THIS IS THE BEST VIDEO I HAVE EVER WATCHED
Luke, Reddit