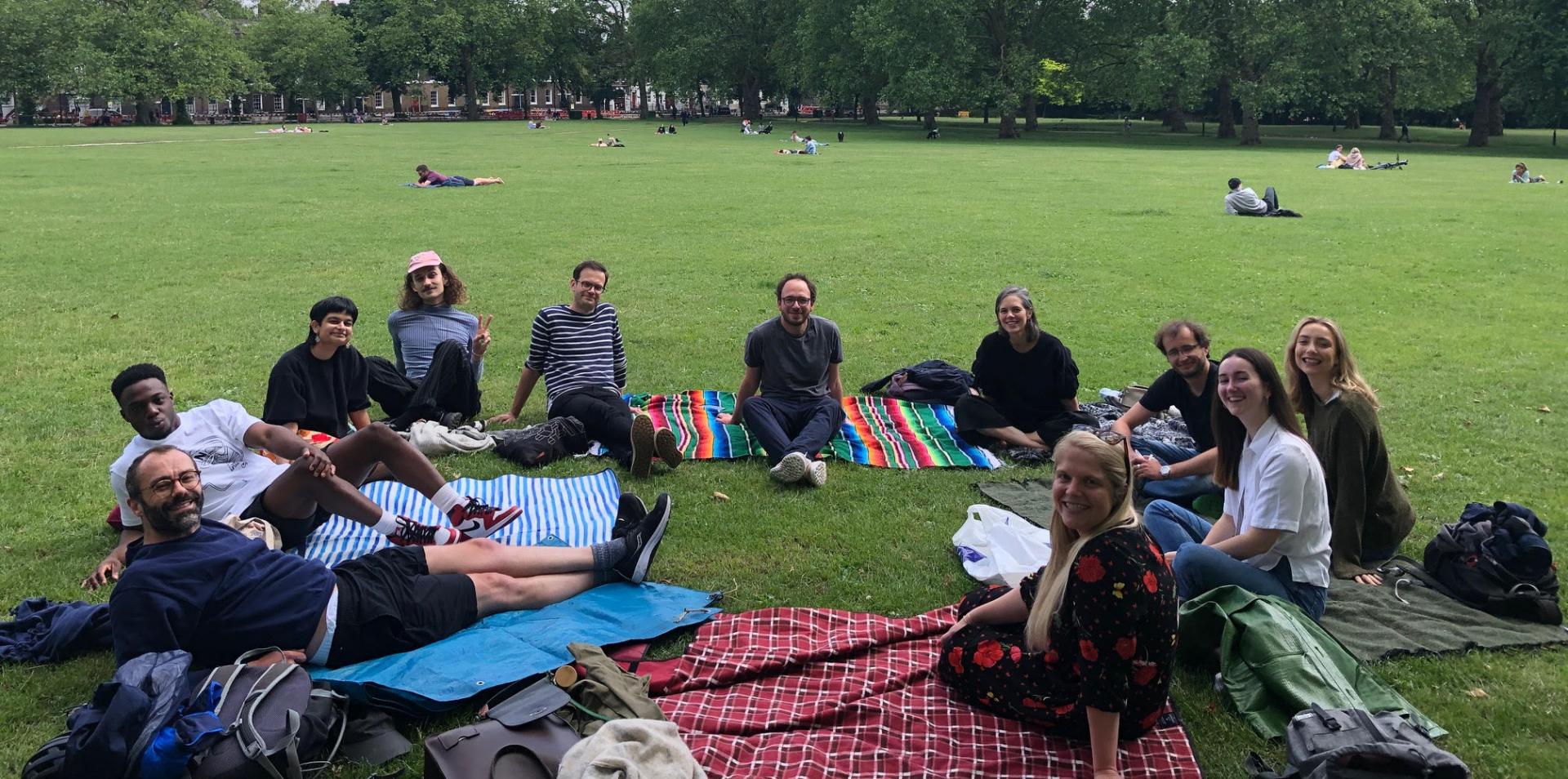 We're a team of strategic creatives and creative producers from the worlds of culture, tech, and advertising. Before landing at Flying Object, we plied our trade at places like Google, YouTube, Mother, Somethin' Else, the BBC and startups.
Sarah Ashley-Cantello
Head of Culture & Growth
Please visit our memorial page for Sarah to find out more and if you would like to donate to charity in her name.