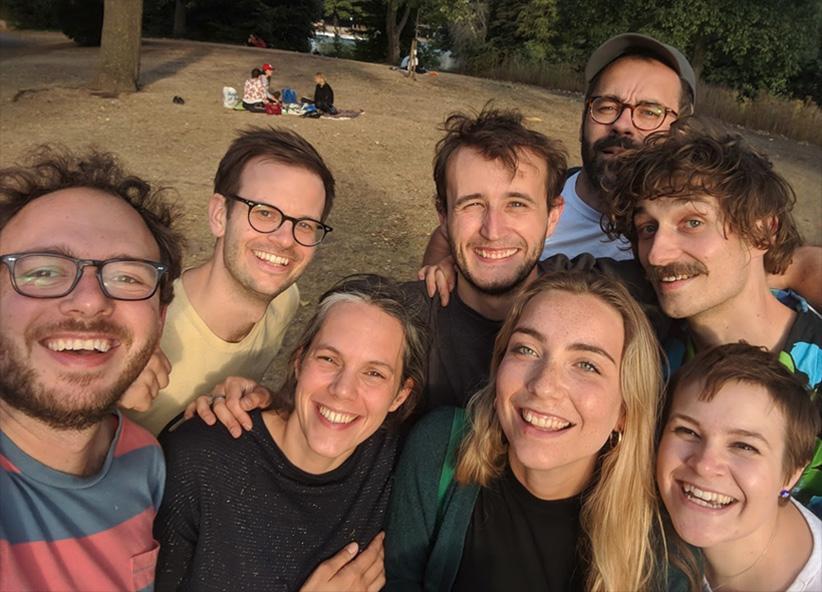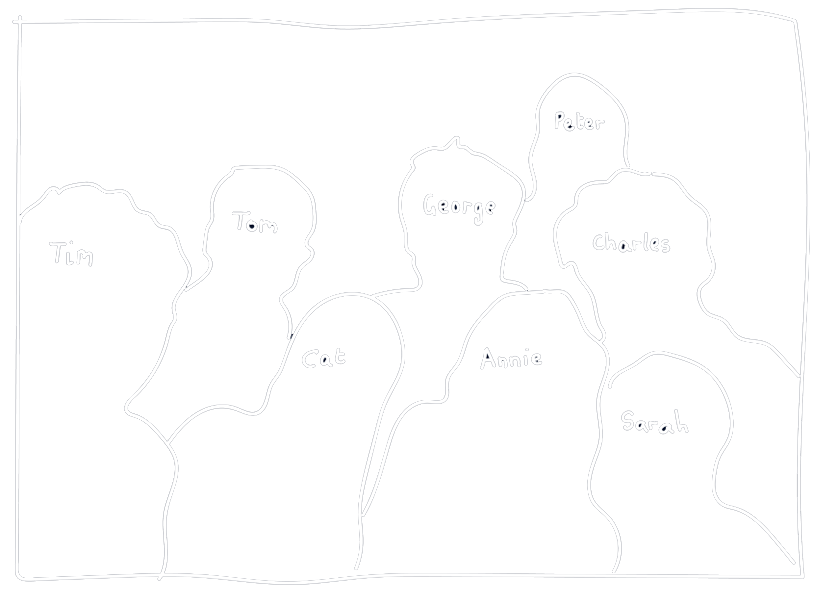 We're a small team of strategic creatives and creative producers, bringing together experience from Google, Mother, Somethin' Else, the BBC and startups.
Tim Partridge
Co-Founder/Creative Director
Talk to Tim about video that works on the web, and the Brighton to London commuter line.
Tom Pursey
Co-Founder/Creative Director
Talk to Tom about new business, balancing parenthood and work, and Hey Duggee.
George Bergel
Lead Video Producer
Talk to George if you're interested in finding a creative video solution to your brief, or for the best pubs in Farringdon.
Peter Law
Head of Experiential
Talk to Peter about Experiential and finding nice people to do weird things.
Cat Howarth
Senior Copywriter
Talk to Cat about brand tones of voice and ask for her latest book recommendation.
Annie Flynn
Junior Producer
Talk to Annie if you'd like to join our growing network of talented freelancers
Charles Rickleton
Art Director
Talk to Charles if you want to know why design history is happening on facebook groups now.
Sarah Ashley-Cantello
Head of Culture & Growth
Talk to Sarah about the origins of the dramatic chipmunk.